Quality Assured

Products You
Can rely on

With over 20 years' experience in manufacturing high quality products, Ningbo Sisuo Electrical has built a first-class reputation throughout the world, with upwards of 120 skilled personnel and a state of the art 20,000 square meter factory located in Zhejiang province, China.

All of our products are produced using only the best technology available, ensuring quality is guaranteed.
Smart, stylish

& Functional

Our recycle bins come in a wide range of shapes and sizes. Perfect for any home or office.
Round
Semi round
Ellipses
Rectangle
Plastic
Hand Press
Open Top
Dispensers
Contact us

IF YOU HAVE
AN ENQUIRY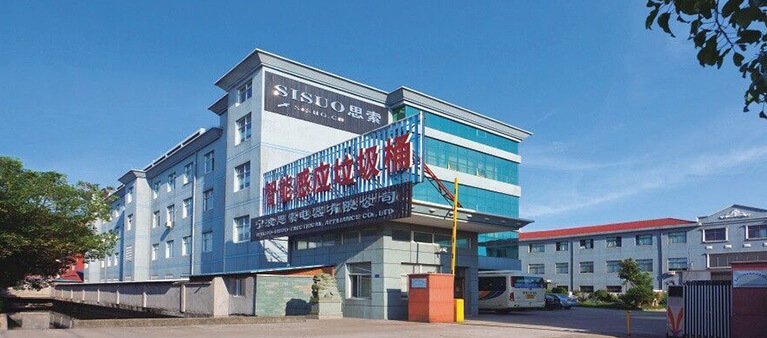 Have a question or need some assistance? we're always happy to help.
Whether you are already a customer or looking to become one, message us with your enquiry and a member of our support team will get back to you as soon as possible.
Alternatively, if you'd prefer to email or speak to us, please contact us at the following:
0086-574-63663925
0086-574-63662448
0086-574-63663448
INFO@SISUO.CN